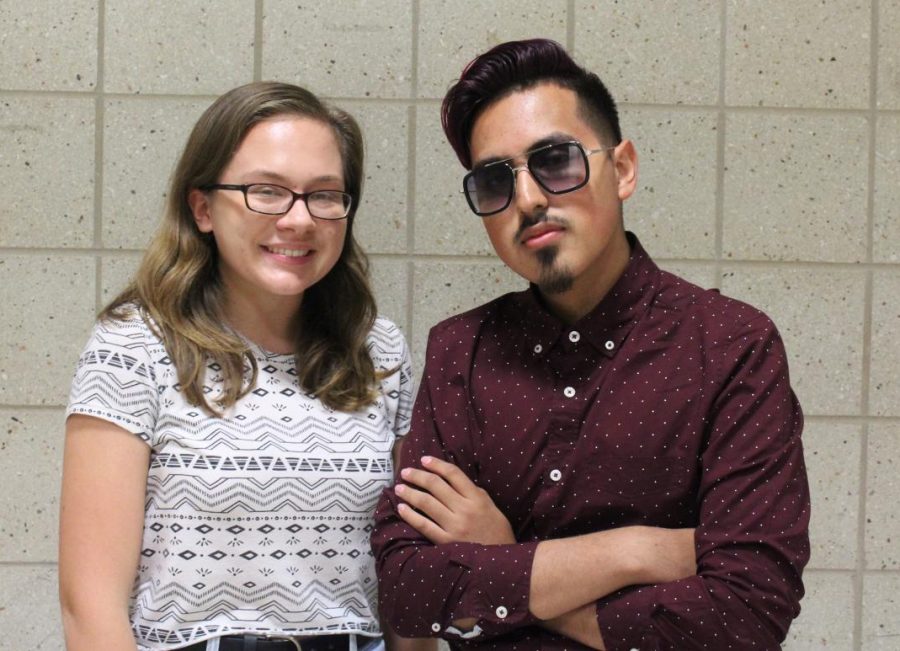 To the Reader:
Welcome to the 2019-2020 Hoofbeat! Between a revamped website and many ambitious initiatives, the publication has undergone several changes over the past month. We are excited to finally announce many of these changes and to launch the first issue of Northside's newspaper.
We are thrilled to announce our new online publishing platform: SNO. The transition from Squarespace to SNO opens the door for greater flexibility and variety. You may have noticed that the layout and design of the website has changed with separate tabs for categories like "News," "Sports," and "College Visits." The website also allows us to include polls, videos, and other interactive media.
This year, in celebration of Northside's 20th Anniversary, we will feature regular articles that explore Northside's rich history and celebrate its unique student culture, dynamic academics, and sublime faculty. After two short decades, the school continues to evolve, and our hope is that this section will serve as a record of how much Northside has grown. These articles will include school spirit and alumni profiles, among other exciting stories, and may be found in the "Features" tab.
After several whole-team discussions and revisions under the guidance of our new advisor, Mr. Snow (English Department), The Hoofbeat staff has put together an Editorial Policy that outlines the standards by which we will operate. Our Editorial Policy is located in the "About" tab.
Questions, comments, and concerns can be emailed to us ([email protected] or [email protected]). We are working alongside the rest of The Hoofbeat staff to build a publication we are proud of, and we are eager to show you the changes we have planned.
Thank you for reading,
Kevin Rueda (Adv. 003) and Kate Clemenz (Adv. 005)
Editors-in-Chief