Mr. Jim Vallet: A Case Manager on the Case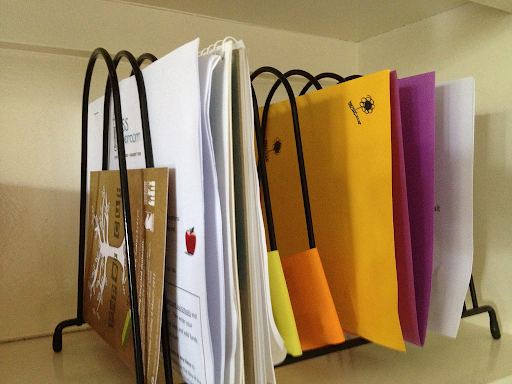 Northside's new case manager has had diverse experiences in the educational field. Mr. Vallet has taught special education at Roosevelt High School for five years, another five years at North-Grand High School, and two years at Mitchell Elementary School.
Since the start of this school year, Mr. Valet has been a member of the diverse learners department at Northside. His responsibilities include conferring with his students' guardians and completing the necessary documents to help diverse learner students prepare for their futures. 
For over a decade, Mr. Vallet has been involved in diverse learners programs at both elementary schools and high schools across the city. His job responsibilities are different from those at an elementary level. "When students are younger, I mostly deal with their parents," Mr. Vallet said. "With high school students, there is more of a direct connection."
At a high school level, his job is mainly centered around the college process and all that it entails. He schedules annual meetings with parents and their children, creates procedures for his students to follow on exams like the PSAT, SAT, and ACT, and goes through the required college application documents to ensure the information listed is accurate. 
He holds Northside's student body in particularly high regard. "Northside is great," Mr. Vallet said. "It's probably the nicest school I have been to. I am impressed with how invested [the students] are in education."
Due to the recent protocols implemented to prevent the spread of Covid-19, the 2021-2022 school year will have significant changes from previous years. However, Mr. Vallet said the goals for his students will remain the same. To him, it is important to make students as independent as possible and think about their next steps.