Ms. Emily Stoll: Belonging at the Basis of Education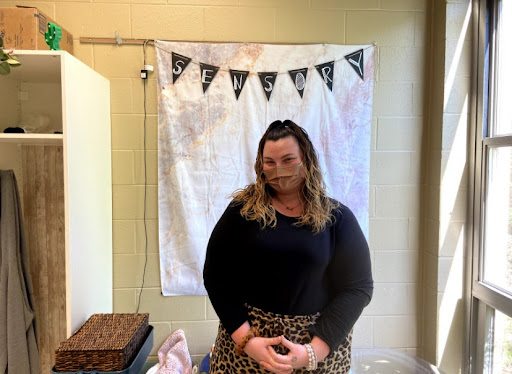 Ms. Emily Stoll described her day as a teacher in the Diverse Learners program at Northside as busy. "As soon as our kids come in," Ms. Stoll said, "we're completely hands-on learning with them all day long."
Ms. Stoll joined the Northside community at the start of the 2020-21 school year. A graduate of Illinois State University and native of Bolingbrook, Illinois, Ms. Stoll adds her own special touches to her Diverse Learners class at Northside.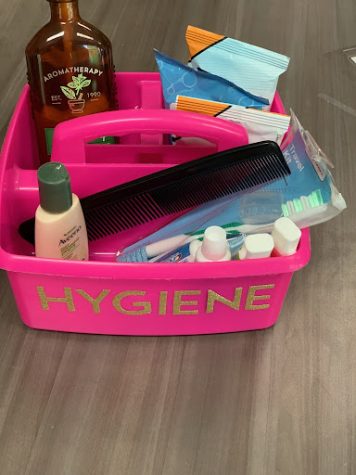 When asked to describe herself as a teacher in three words, Ms. Stoll called herself organized, passionate, and outgoing. Upon visiting Ms. Stoll's classroom, it was clear that her organizational skills are well-practiced. From neat tables, to decorated cubbies, to labeled storage bins, room 136 feels clean and comfortable. Her organizational motto is "everything has a place," but you can tell that Ms. Stoll also believes that everyone has a place in her classroom. 
Ms. Stoll is cognizant of the fact that her students come from different situations outside of school. While at Illinois State University, she worked to earn a minor in Urban Education, which equipped her with knowledge about educational inequities. She said that "regardless of the community, the family, or the economic system that you come from, you deserve a high quality equitable education." 
In her classroom, this is evident. The organized, warmly-decorated environment allows students to feel comfortable and safe. One of Ms. Stoll's biggest goals is for students to come in and have a "feeling of belonging." She works to make her classroom an equitable experience for all students. One way she accomplishes this is by keeping supplies, such as a hygiene bin, readily accessible in her classroom. She wants her students to know that "if they don't have the resources at home, they can access them here in my classroom."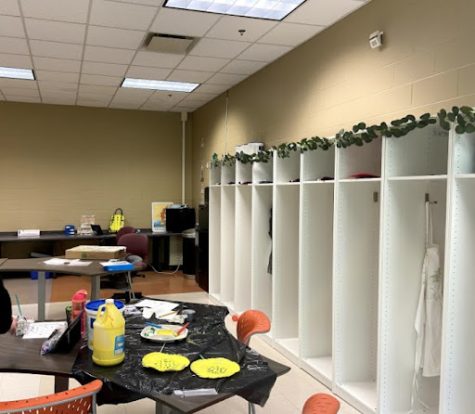 Another way Ms. Stoll ensures equity is through her teaching style. Because her students have a range of abilities, she works to make sure that information is presented to each student in a way that works for them. For example, if a student is visually impaired, she makes sure they are provided with text-to-speech technology. She said that "these techniques focus on students' abilities instead of their disabilities."
Ms. Stoll says her outgoing nature is demonstrated often during class, when she wholeheartedly participates in fun activities, such as dancing exercises, with her students.
After her days at school, Ms. Stoll loves to come home and play with her eleven month-old Siberian Husky, Aura. Before the pandemic, she traveled often and loved to attend concerts and music festivals.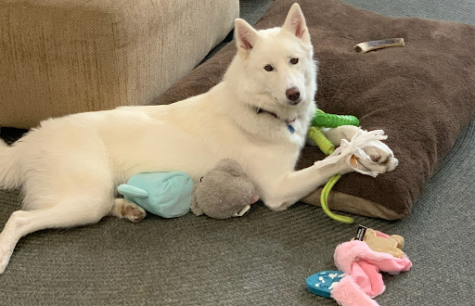 Despite joining the community during a pandemic, Ms. Stoll is very happy to be teaching at Northside. She said, "I enjoy the staff, and the community, and the opportunities that are made available for the students." She said that the opportunities that students receive at Northside "typically aren't presented to high schoolers,"  so she is "very happy to be a part of it."