Women's History Month: Six Women Changing 2021
The month of March is Women's History Month in the United States—a month to celebrate the contributions women have made to society. Women's History Month is also a time to highlight the women working to improve the world around them. The Hoofbeat has compiled a list of spectacular women who are currently working to create positive change.
Alexandria Ocasio-Cortez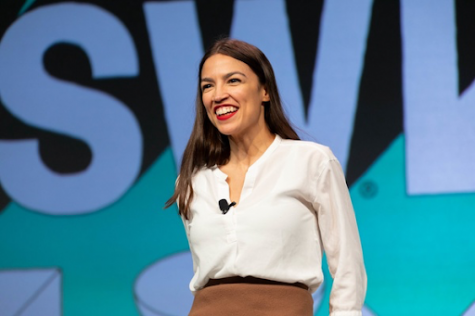 Alexandria Ocasio-Cortez is an American politician and a Representative for New York's 14th Congressional district. She was also the youngest woman to serve in the United States Congress, taking office at the age of 29. Since she has taken office, she has worked to make politics more accessible to the younger generation by using social media to break down policy in an easy to understand way. This year, she raised nearly $5 million to help victims of Texas's winter storm. 
Isra Hirsi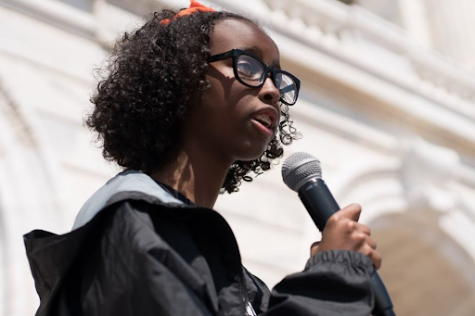 Isra Hirsi is a climate justice activist and the co-founder of the U.S. Youth Climate Strike. She coordinated hundreds of student-led strikes across the United States. She is an advocate for achieving greater diversity and intersectionality in the climate justice movement.
Serena Williams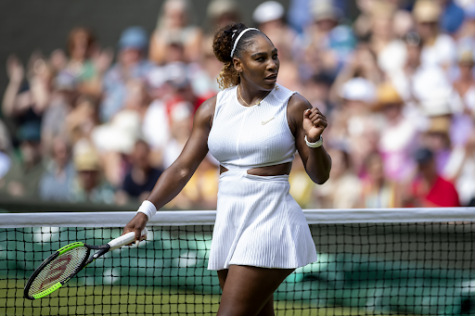 Serena Williams is a professional tennis player and the former No. 1 women's singles tennis player. She won 23 Grand Slam singles titles, more than any other man or woman during the open era. In addition to being an athlete, she's also a staunch advocate for women's equality, speaking out against the gender wage gap. 
Billie Eilish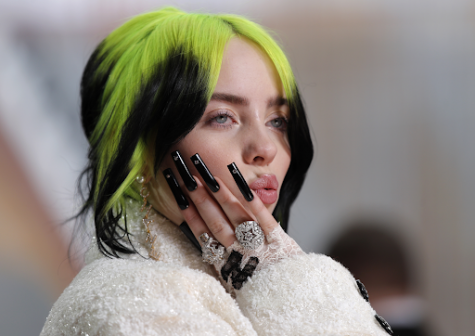 Billie Eilish is a successful singer-songwriter with 15 billion combined streams on Spotify. She was the youngest person to win a Grammy for Album of the Year and was the second person in history to win four Grammys in one night. She is a vocal mental health advocate and speaks out against sexualization in the media. 
Tammy Duckworth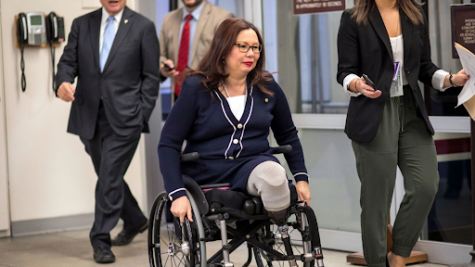 Tammy Duckworth is an Illinois senator and retired Army National Guard lieutenant colonel. She is an advocate for supporting American veterans, investing in under resourced communities, and making college affordable. In 2018, she became the first Senator to give birth while serving in office and secured changes to allow Senators to bring children onto the Senate floor. 
Amanda Gorman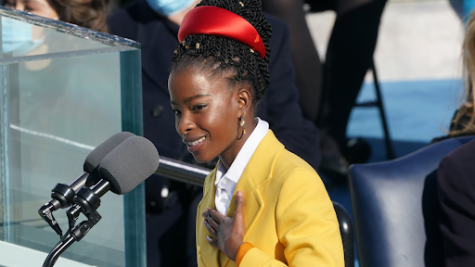 Amanda Gorman became the youngest inaugural poet during Joe Biden and Kamala Harris's inauguration. She was also the first person to be named National Youth Poet Laureate. Her writing focuses on issues of race, feminism, and marginalization among others.