Staying Active While Stuck at Home
According to the Centers for Disease Control and Prevention (CDC), exercise can help "reduce your risk of depression and anxiety and help you sleep better." Mental and physical health are closely tied together, and exercise helps maintain both. Which is why CPS has made it a mandate for all students to have some sort of physical activity in their schedule—with some exceptions— whether it is through a sport or through PE class.
Sports at Northside were cancelled or pushed back due to the health risks presented by COVID-19. This includes volleyball, soccer, and softball. While there are still some sports being held, not all Northside students are on a team. So how is everyone staying active while stuck at home?
Most Northside students have a PE class in their schedules. Normally, PE classes are held in the gym or the second floor of the Northside building—where various fitness equipment lie. With everyone staying home and doing remote learning, the PE teachers have had to modify the way they run their classes. However, there are many obstacles standing in the way of holding remote PE classes successfully.
For example, not everyone has workout equipment at home. Luckily, there are alternatives lying around in your house.  Coach Michael Heavey says to "be creative with your space and equipment." He gives several ideas of how you can do so, using soup cans as weights, couch cushions as bosu balls, and stairs for cardio workouts. Instead of barbells/dumbbells, Coach Matthew Madia encourages students to use milk jugs as weights.
Another issue is the amount of space a student has in their home. Coach Samantha Zalewski says that her PE classes have "been a struggle because we've had confined space. Some of the kids are in their rooms and they can't leave their rooms and distract other people in the house." To combat this, she says she has to "think about what they can do in a 'box.'"
Coach Adrienne Cirrincione suggests workouts that focus more on staying place; "If you have room for a chair, you can do tricep dips. You can jog in place. You can still do things in place. A lot of just body weight things. You don't have to move side-to-side… I feel like most things can be modified to kind of help in that manner."
"
If you have room for a chair, you can do tricep dips. You can jog in place. You can still do things in place. A lot of just body weight things. You don't have to move side-to-side… I feel like most things can be modified to kind of help in that manner."
Time constraints have also been expressed as an issue amongst some students. Coach Madia recommends adding in workouts throughout the day; "there's a breakfast one, or a brushing-your-teeth one. You might be brushing your teeth, and you could be doing calf raises and squats and all that." Coach C says that there are short workouts that "you can do, and they're a little bit higher in intensity so it gets that heart rate up a little bit quicker."
So when is the best time to work out? Coach Z and Coach Heavey recommend the morning, with Coach Z's reason being that "it wakes you up, gets your brain cells going. It gets your juices flowing, hormones going—it's gonna make your brain work a lot easier when it comes to all your subjects throughout the day." Of course, when a person works out is entirely up to them. Coach C says to "Do it at a time that's gonna make you be successful." 
One tip for staying active is finding others to be active with you. Coach Z says that working out with a family member might help keep you on track, and even if you are not seeing your friends in person right now, "You could zoom a friend and do a workout class." Coach Z has tried that with her friends; "'c'mon! Let's do a book club workout!' They don't wanna do it. They're not falling for it."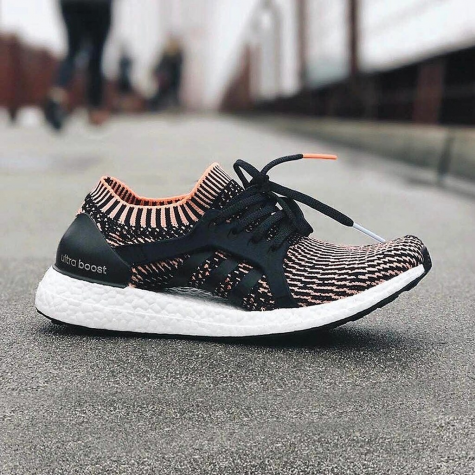 A tip from Mr. Heavey is that "Those students should have taken my Strength and Conditioning class…haha!!" However, he also says that it is possible to get a good workout at home, and that "The first step to working out is deciding that you want to and then prioritize it and be consistent."
During these stressful times, Northside's PE teachers continue to motivate students to stay active:
Coach Heavey – "'Success is the sum of small efforts repeated day in and day out.' You can do this. The only thing you have to do is decide to try."
Coach Zalewski – "Find something that you like doing at home. I think that's the key. If you find something you like, you'll stick to it. If you don't necessarily like it, you're not gonna stick to it… So find something you enjoy doing."
Coach Madia – "Even if it's super hard, even if you can't do a push-up, if you start trying one each day, eventually you'll build up to be able to do two and three."
Coach Cirrincione – "Working out is different for everyone, so don't compare yourself to others. Like I say in class a lot, celebrate what you can do and what you are doing."
P.S. Remember that "If you're not active and Coach Z sees you next year, she's coming after you" – Coach Z
About the Writer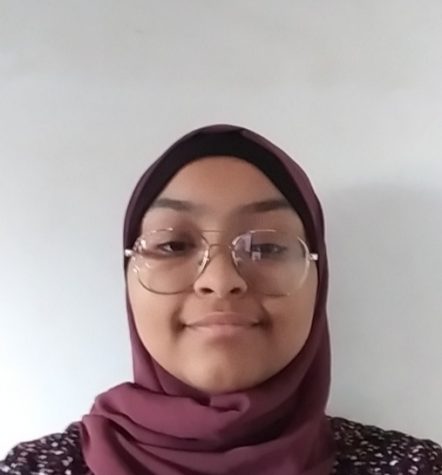 Maryam Abdella, Features Editor
Maryam is a junior at Northside and the Features Editor of the HoofBeat. She plays guitar and viola, loves to write and draw, bakes way too much, and is...