How to Celebrate Black History Month in Chicago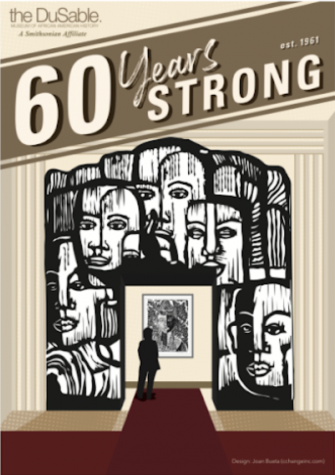 Every year, Black History Month brings a time to highlight Black achievements in art, creativity, and history that are often overlooked.
Check out this list of Black History Month celebrations taking place in Chicago: 
Museum Visits
From January 16 – March 27, 2021, the South Side Community Art Center (SSCAC) is offering a socially distanced exhibition of "From the Center," a retrospective of works created by former executive director and curator of SSCAC, Faheem Majeed. Tickets are free and registration must be done through the SSCAC website.  
The Illinois Holocaust Museum & Education Center is offering virtual and in-person group tours to explore its newest exhibit, Mandela: Struggle for Freedom. This temporary exhibit is open February 20 – September 12, 2021 and showcases the history of the fight against apartheid in South Africa as well as Nelson Mandela's decades-long struggle to protect human rights. Registration can be done through the Illinois Holocaust Museum website. 

Virtual Concerts
The Chicago Children's Choir will be holding a live streamed concert on February 25, 2021. Black History Month Virtual Concert: Preserving and Persevering will explore how Black music has been the key to preserving African traditions in America and has inspired millions to persevere in the fight for racial justice. All are invited to join the free livestream on their Facebook and YouTube channels. 
The Lyric Opera's Lawrence Brownlee and Friends: The Next Chapter is a free virtual concert celebrating the depth and breadth of Black artistry hosted by world-renowned tenor Lawrene Brownlee. This concert can be watched on the Lyric Opera's Facebook and YouTube channels.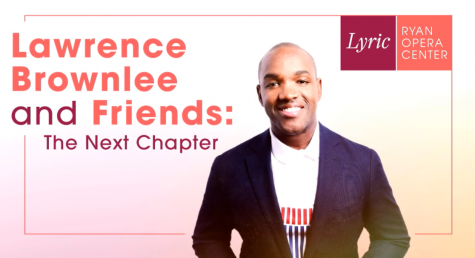 Film Screenings and Shows
At the Court Theatre, Theatre for One: Here We Are is a live digital theatrical experience that brings together a one-on-one theatrical experience between the actor and audience. This show presents works inspired by the pandemic, the 100th Anniversary of the ratification of the 19th Amendment, Black Lives Matter and other movements fighting for racial justice. Tickets are free and must be reserved in advance. 
The DuSable Museum of African American History celebrates its 60th Anniversary with a day-long Virtual Celebration, highlighting some of the Museum's milestones during its six decades of continuous cultural engagement and narration of the stories of Black excellence. Virtual visitors can explore video tributes, music and dance performances, interviews, and more through the DuSable Museum website.

Historic Landmarks 
Chicago is home to many physical reminders of the city's Black history and culture. 
The streets of the Bronzeville neighborhood are filled with monuments and landmarks dedicated to its African American legacy. This area is home to the Monument to the Great Northern Migration, the Bronzeville Walk of Fame, the Victory Monument, the Ida B. Wells-Barnett House, and so much more. 
In the Woodlawn neighborhood, one of its newest landmarks is Emmett Till's Chicago home. This landmark celebrates Emmet Till, whose murder was one of many important catalysts in the Civil Rights Movement.