Keep Warm and Stay Safe During Winter Months
In the coming winter months, it becomes difficult for low-income families to stay safe and warm. There are resources available in Chicago to help those that need them.
The following are areas available between 9 a.m. to 5 p.m. where people can keep warm during the winter:
Englewood Community Service Center
1140 West 79th Street, Chicago, IL 60620
312-747-0200
Garfield Community Service Center
10 South Kedzie Avenue, Chicago, IL 60612
312-746-5400
Dr. Martin Luther King Community Service Center
4314 South Cottage Grove, Chicago, IL 60653
312-747-2300
North Area Community Service Center
845 West Wilson Avenue, Chicago, IL 60640
312-744-2580
South Chicago Community Service Center
8650 South Commercial Avenue, Chicago, IL 60617
312-747-0500
Trina Davila Community Service Center
4312 West North Avenue, Chicago, IL 60639
312-744-2014
Soup kitchens and food banks help aid people in need of food:
Cornerstone Community Outreach
3.9 (137) · Soup kitchen
13.1 mi · 4628 N Clifton Ave
(773) 271-8163
7:30-7pm
3.7 (3) · Soup kitchen
6.2 mi · 7415 S East End Ave #113
(800) 974-2808
Opens 10AM-6PM the weekend 12-5pm
3.4 (81) · Homeless shelter
6.5 mi · 2715 W Harrison St
(773) 265-6683
Opens 9AM-5PM closed weekends
Warming centers: https://www.chicago.gov/city/en/depts/fss/provdrs/serv/svcs/dfss_warming_centers.html 
About the Writer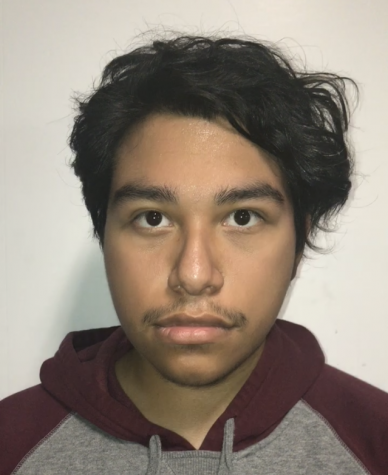 Andrew Martinez, Co-Social Media Manager
Andrew is a senior at Northside and one of the co-Social Media Managers of the HooBeat. He could never compare to anyone else and that is okay. Throughout...