Northsiders and Stress: What You Need to Know & How to Manage It
Alex Garcia, Arts & Entertainment Editor
November 23, 2020
In a poll sent out to the Northside student body, 56 percent of students reported experiencing stress. Thirty percent of students indicated that their stress was attributed to school matters. Students disclosed factors that contribute to stress include college applications and not being able to spend time with friends.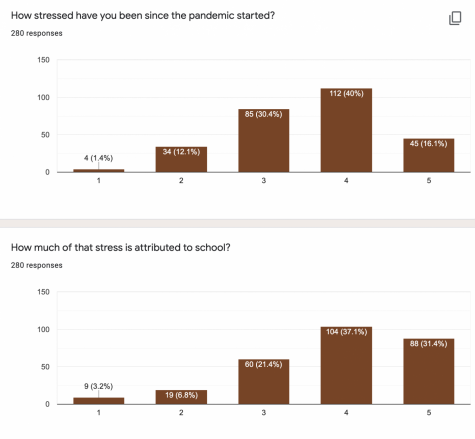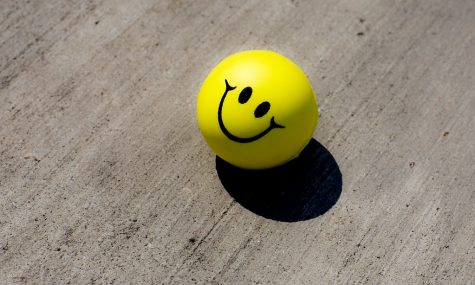 "On any given day, I have to participate in school, homework, extracurriculars, college prep, and volunteering," Gigi Calcagno (Adv. 107) said.  
"Some things that trigger my stress… are deadlines for assignments," said Zachary Deutsch (Adv. 403).
These are some ways that students have coped with stress:
Calcagno: "I cope with stress … through creativity! When the world feels out of control, having an outlet allows me to take a bit of agency back." 
Deutsch: "I am able to cope with my stress by exercising and meeting with friends… Try to exercise and talk to someone who you are close with during times of stress." 
"
I cope with stress … through creativity! When the world feels out of control, having an outlet allows me to take a bit of agency back"
Isabella Olvera (Adv. 107): "I have found my happy place in my artwork, the artwork of others, music, humorous youtube videos, and my family."