From Chicago to Shanghai: One Senior Goes International for College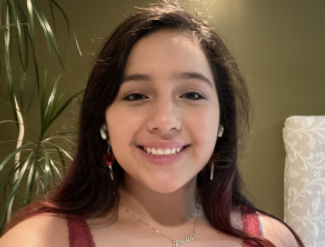 While most Northside seniors will be flying or driving domestically to be dropped off on their college campus, one senior will be grabbing her passport. Irelis Campoverde (Adv. 007) is attending New York University (NYU) Shanghai in China. She will be majoring in International Relations.
"I think studying in another country will have numerous opportunities to immerse myself in a different culture," said Campoverde. Like NYU in New York City, the Shanghai campus boasts an urban setting. However, its emphasis on small class sizes, with only 1,600 students, differentiates itself from the New York City campus.
Although Campoverde does not speak Mandarin, she was first acquainted with the Chinese culture two years ago. "I was lucky enough to join the China trip and Shanghai was one of the best cities we visited," said Campoverde.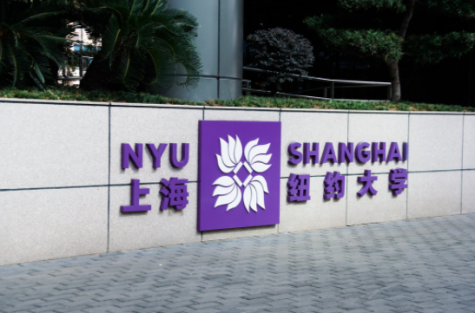 Located in Lujiazui, Shanghai's flourishing financial district, there are numerous world-class attractions nearby, including the Oriental Pearl Tower. NYU Shanghai became the first American university to receive independent registration status from China's Ministry of Education in 2012.
Despite the fact that Campoverde will be the only senior attending NYU Shanghai this year, she knows there will at least be one familiar face on campus. "I know a current student. She was actually a former leader of Baile," said Campoverde about a Northside alumna she will now be classmates with again.
There are many known benefits to attending an international university: developing new language skills, familiarizing yourself with another culture, and of course, the strengthening of your resume upon graduation. "I didn't want to limit myself to just colleges in the US," said Campoverde about her college search as a junior.
When asked if she was anxious at all, Campoverde said "I'm nervous about the general transition from high school to college, but I have faith that Northside has prepared me well."