Oh, The Places You'll Go, Class of 2020!
The Class of 2020 came into the world in the midst of the aftermath of the tragic 9/11 terrorist attacks. The Class of 2020 will graduate high school during the coronavirus pandemic. There is no doubt that this year's graduating class can preserve and succeed in even the most challenging of times. Although they will not enjoy the typical senior festivities such as prom and graduation, their futures ahead are still worth celebrating and honoring.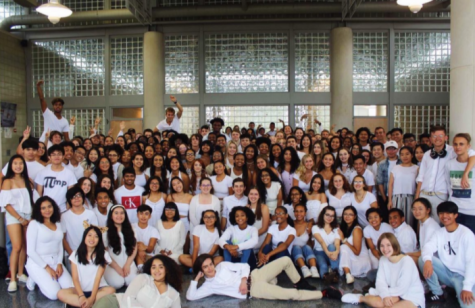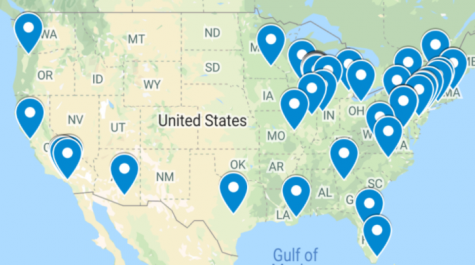 List of Colleges Being Attended by the Class of 2020*:
American University
Boston University
Carleton College
Chapman University
Cornell University
DePaul University
Duke University
Emory University
Georgetown University
Hollins University
Howard University
Loyola University
Middlebury College
New York University
Northeastern University
Northwestern University
Oberlin College
Parsons School of Design
Penn State University
Princeton University
Pomona College
Purdue University
Reed College
Rider University
School of the Art Institute of Chicago
Tulane University
University of Arizona
University of Austin at Texas
University of California at Los Angeles
University of Central Florida
University of Chicago
University of Illinois at Chicago
University of Illinois at Urbana-Champaign
University of Miami
University of Michigan – Ann Arbor
University of Notre Dame
University of Pennsylvania
University of San Francisco
University of Southern California
University of Wisconsin-Madison
Washington University in St. Louis
Wesleyan University
Wilbur Wright College
Yale University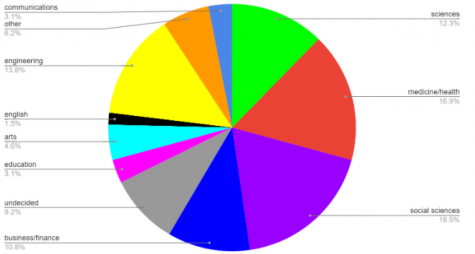 Best of luck to all the seniors in their future endeavors! Thank you for leaving your lasting mark on the Northside community.
*Based on information collected from students as of 5/29/2020.